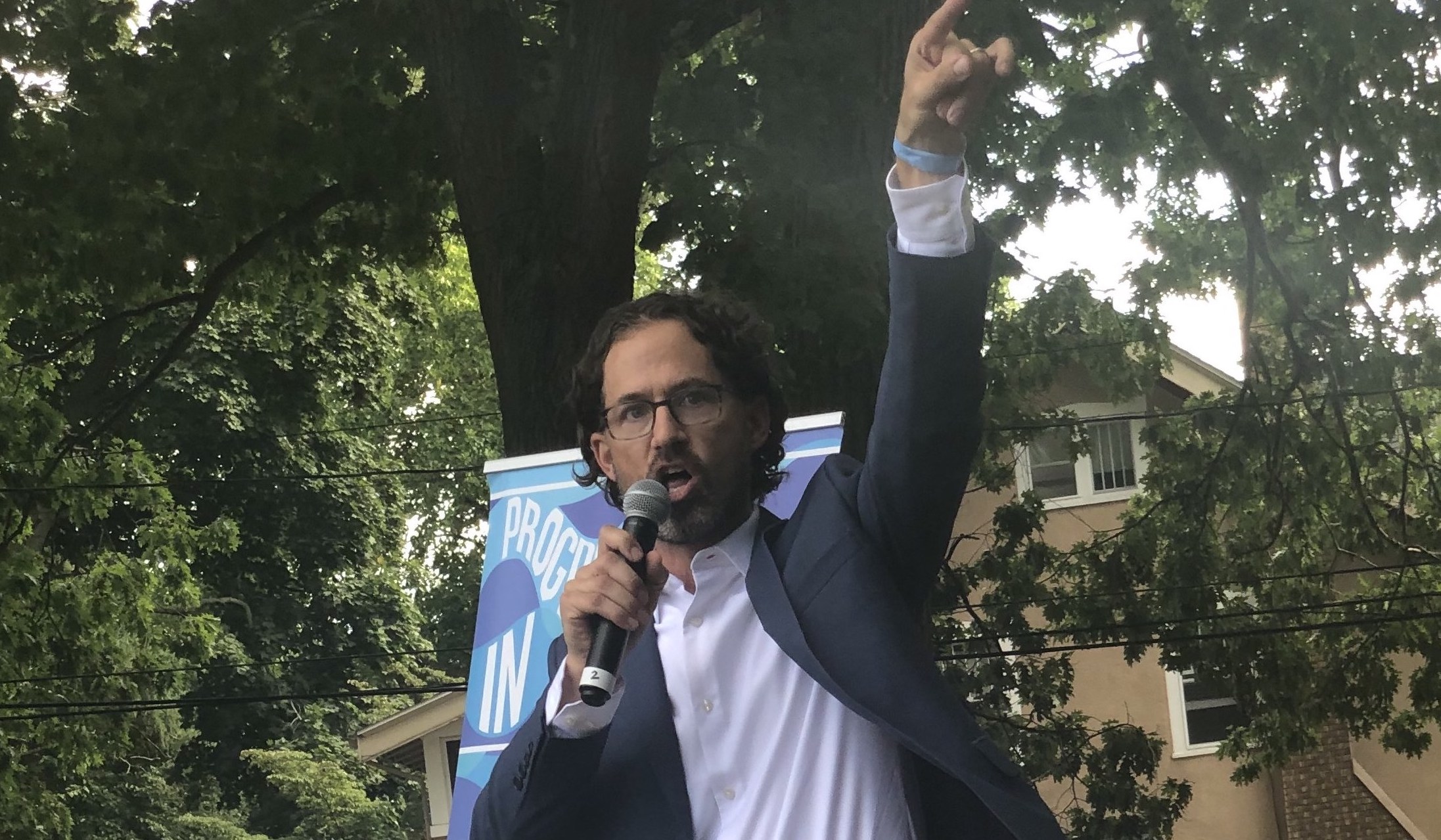 OVERVIEW
What will Bryan do for you in Congress?
You feel the same concern Bryan does as you sense disruption and turmoil spreading across our nation. But you may also see, with Bryan, an opportunity in this moment -- an opportunity to take a turn toward compassion, decency, and strengthening our democracy.
Bryan will stand up for the values that have made West Michigan great: values like integrity and civility, courage to do what's right, and economic opportunity for everyone.
As a pastor and as a candidate, Bryan hears from people and communities across the district about the struggles and aspirations we share. He is eager to continue to listen and learn from you throughout this campaign. This campaign is about building the kind of democracy and society that works for all of us.